I follow Kelly's Korner and I am linking up this week.
I have an eclectic taste in books, but I have been drawn to mysteries, whether fiction or true crime since I can remember. Here is the backstory to my love of crime novels.
I've been reading mysteries, crime novels and thrillers since I was a freshman in high school. The first book I remember being taken captive by, when I was in the 9th grade was 'The Godfather', by Mario Puzo.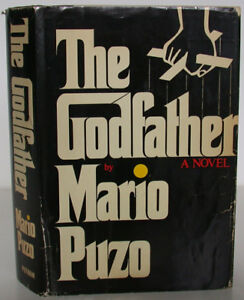 The next book was 'Helter Skelter', a true crime novel by Vincent Bugliosi and Curt Gentry.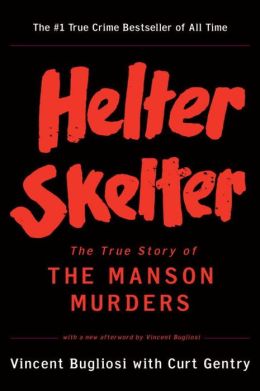 I was both creeped out and drawn in by the very scary and true story of Manson. It was my first exposure to such a heinous crime spree and sick mind. Ironically, it was what drew me to Criminal Justice and attaining my degree in Criminal Justice and Pre-Law.
Shortly after that, I discovered the 'Deadly Sins' series by Lawrence Sanders.
Finally, after years of reading stories by Steven King and Dean Koontz, I found a series by an author that I follow to this day. Jonathan Kellerman's 'Alex Delaware' series. I love mystery novel and I am a mystery writer, too. I'm not published (yet), but I am a writer all the same.
I admit that I am behind a few years in reading his novels (not prioritizing my reading over the priorities in everything else in my life) but Kellerman's Alex Delaware is a series I've been reading for over a decade and look forward to each new novel published. Note to self...read them NOW. So they are on my winter reading list.
Yep, you may not think that I have an eclectic taste in books, but I do. Same with music (but that is another blog post entirely). Right now, I am reading "The Swing" by Tracy Reifkind, an author I follow as closely as I do Jonathan Kellerman, but with Tracy, for the best fitness and health tips and I read and follow her blog.
I enjoyed reading "A Lotus Grows in the Mud" by Goldie Hawn and would like to read more books she has authored.
I love the list of books that Kelly listed too and I can't wait to check them out. I will also be checking out the lists of all of the rest of the bloggers who linked to Kelly's blog post too!